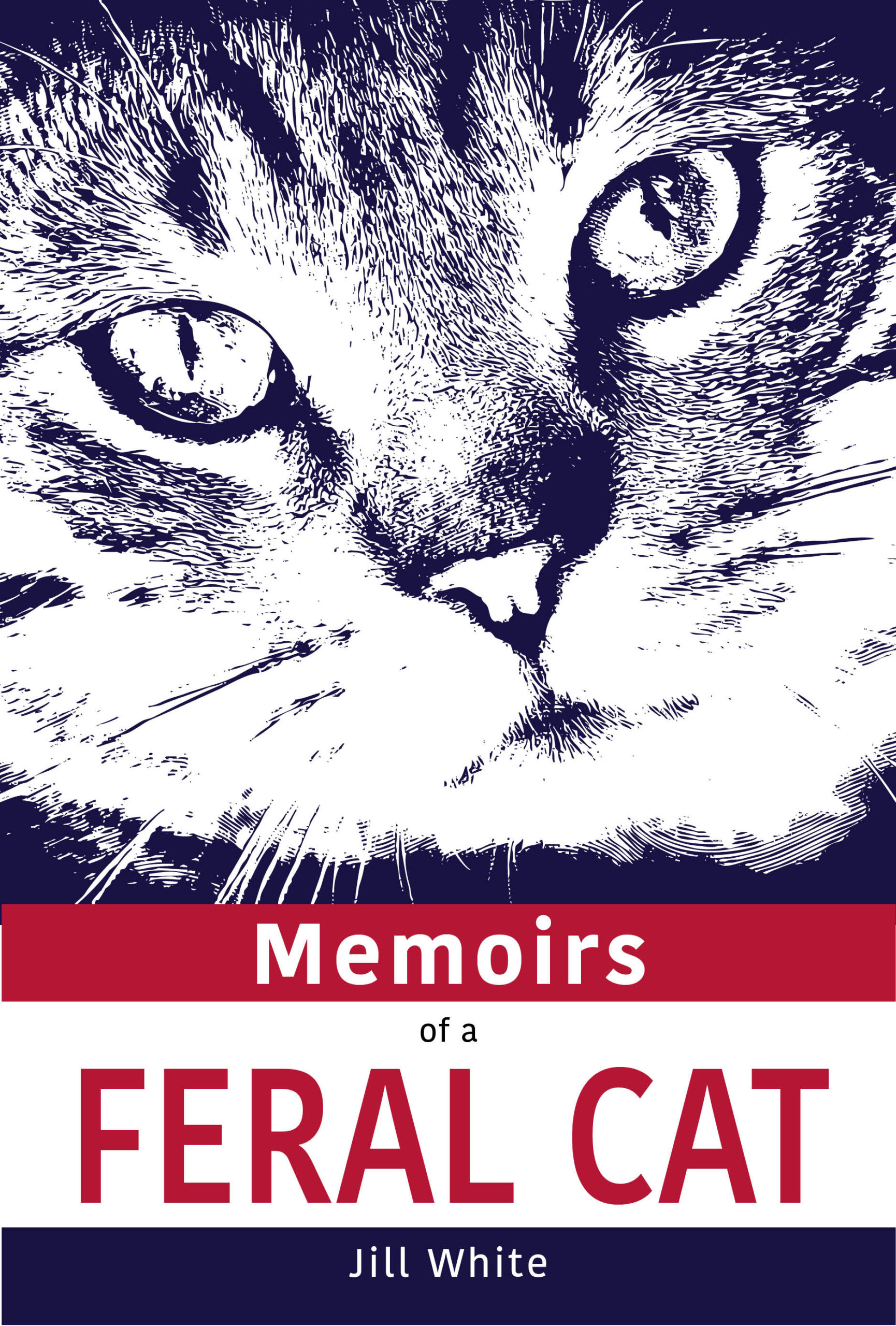 Soft, sweet, and precious. That's how I entered this world… and that's how we, the readers are introduced to the world of Molly, an independent feral feline. All she wants is to explore the world around her, but the world has other ideas. She clashes with two-leggers, falls under the spell of catnip, and refuses to lick the paws of a domesticated feline who wants to be the top cat of the cathood. In between rat fights she befriends Old Tom who introduces her to a mystic, a gatekeeper of one of the precious sites of Bastet, protectorate of all things feline. Is our molly destined to be a gatekeeper? Can she survive her tough, feral world including her own curiosity? I promise, it'll be quite a tail.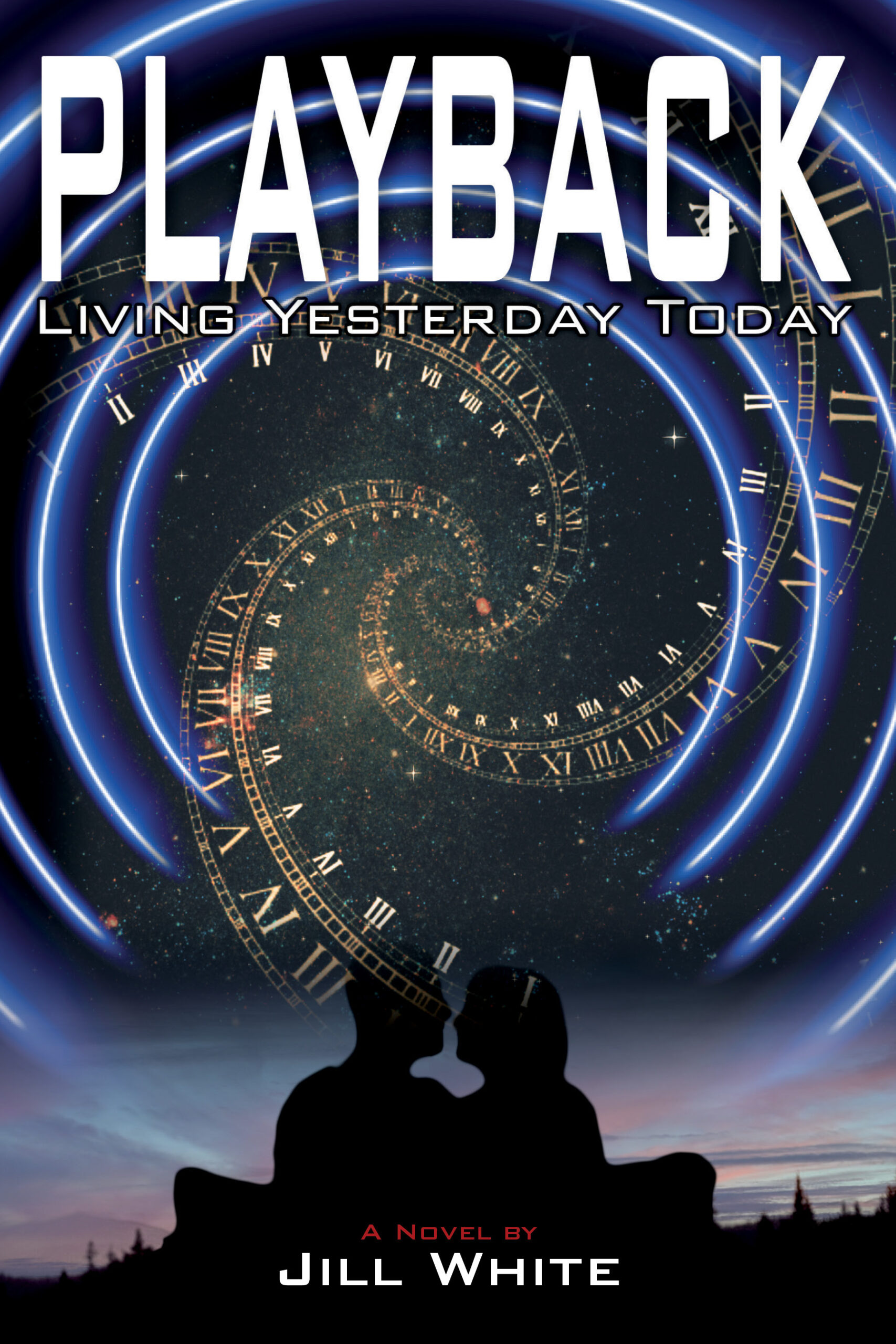 PLAYBACK
Living Yesterday Today
Happy retired couple Frank and Elaine Brauer agree to enrich their lives with a new memory recall implant, the DAM. It's a new technology that enhances life beyond their wildest dreams. The esteemed Dr. Markel guarantees it.
They can relive any wonderful memory they choose from their past. All they have to do is to press the button lodged under the skin of their wrist while thinking back to that special moment.
Dr. Markel promises they will never regret it. "Imagine reliving the thrill of your first kiss," he says "or that tender moment when holding your new-born baby or the swell of pride as you step over the threshold into your first home."
But what happens when a bad memory pops up, uninvited? "If you use it correctly, it will never happen," Dr. Markel says.
After all, what can go wrong?
If you're looking for sure-footed adventure and a splendid, fast moving tail, this molly's for you. … There's something for everyone in this well crafted yarn that lures us into a an entrancing world of steadfast mollies, feckless toms, motherhood, catfights, love, loyalty, betrayal and transcendence. …
The author does such a wonderful job inserting the reader into the mind of a cat. Some of the characters could have given Charles Dickens a run for his money. Add a little mysticism–so well done it's icing on the cake. Long story short: I loved it!
This collection of charming stories will appeal to cat lovers and even dedicated dog people like me! Jill White paints beautiful pictures with her poetic prose and will draw you into Molly's tale (or is it tail?). A must-read for a rainy day!
I loved this book. I enjoyed following these brave felines on their adventures. The author was able to infuse each character with such vivid personalities. I am left hoping for a sequel. I was not ready to say goodbye.
I love it! A memoir written by a cat! This hilarious book takes you on an adventurous journey of a well-traveled cat who's off to see the world. A very fun read!
The writing is very descriptive and intelligent. There's whimsy and fun in the story. It's a good escape read and really pulls you in.
I loved this book. From the point of view of a cat on a global adventure, it captures both the whimsy and rough times of our feline cohabitors of earth. It's a fun read while also revealing the complexity of life form another species point of view. Enjoy!
Ms. White writes with emotion and intense description from the cat's viewpoint. I loved the interactions between the cats with their various personalities. Perfect story for any cat lover. More, more!
"Reminded me of Watership Down. I will never think about feral cats in the same way again"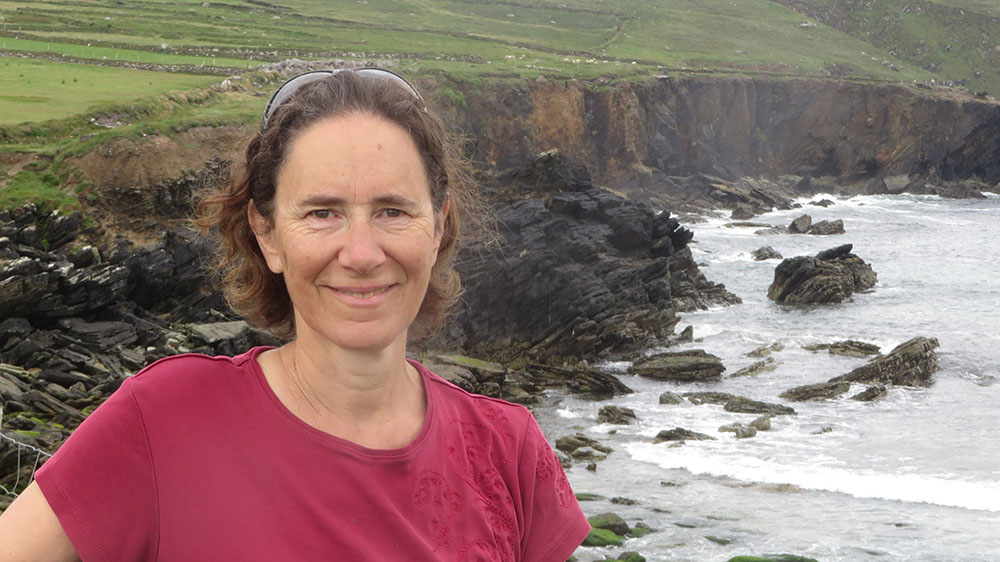 Jill White
JJill White resides in Northern California. She has just published her speculative fiction novel, Playback:Living Yesterday Today. Like her first book, Memoirs of a Feral Cat, it is available at Amazon bookstore in paperback and Kindle. She has also written a number of short stories, some of which have been published in anthologies including, Our Readers Will Get It. She is currently working on her sequel to Memoirs of a Feral Cat.